Find & lease space
Move into your first workspace, find a new one with room to grow or develop a complete location strategy.
The right space could be just around the corner. Find your perfect fit.
Emperor Nam Van Centre
Avenide Da Praia Grande, 514-540
Nam Van is the most prosperous and most popular business and shopping district in Macau with Grade A commercial buildings, luxury hotels, and famous casinos and shopping malls in plentiful supply. The premises is located at the intersection of Avenida do Infante D. Henrique and Avenida da Praia Grande. It has a superior location and bilateral frontage. The mega LED display screen has also become a landmark in the area.
Size:
Approx. 30,000 sq.ft
Mount Park
Rua do Passadico
Located in a prestigious neighbourhood near the prime school district, Mount Park is a rare find on the market. Individual properties exude quality, with top-of-the-line Miele and Kohler appliances in kitchens and bathrooms.
Size:
Approx.70,000 sq.ft
Studio City
Estr. do Istmo
Studio City is positioned as the ultimate entertainment casino resort, offering diverse options that range from the world's first golden wheel and first ever indoor VR theme park to a Warner Bros Fun Zone and international shows such as Elekron. It has a chic New York street vibe and is an ideal destination for both family-oriented tourists and locals to enjoy a full day of activities.
Size:
Approx. 370,000 sq.ft
One Central
Avenida de Sagres, Nape Macau
One Central Macau is a waterfront flagship shopping mall in Nape Area, Macau. With a gross floor area of 200,000 square feet, it has attracted international brands, including Louis Vuitton, Hermès, Gucci, Dior and Cartier to open their first, largest or flagship stores. The stylish mixed-use development also includes seven opulent residential towers.
Size:
Approx. 150,000 sq.ft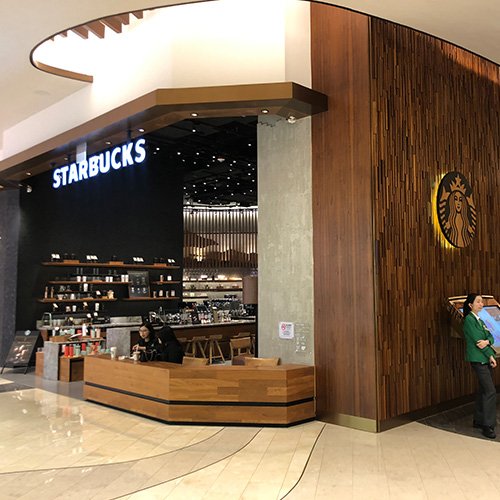 Starbucks Reserved
Size:
Approx. 3,500 sq.ft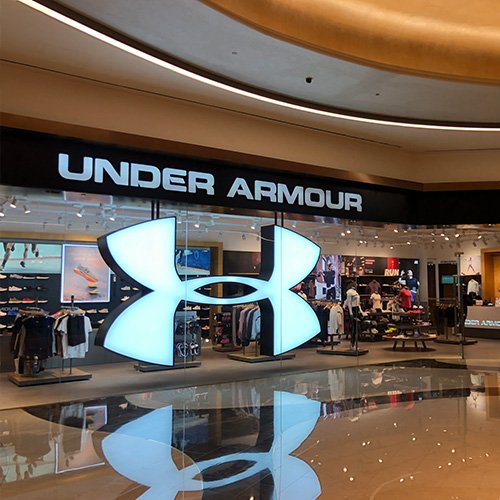 Under Armour, MGM Cotai
Size:
Approx. 3,000 sq.ft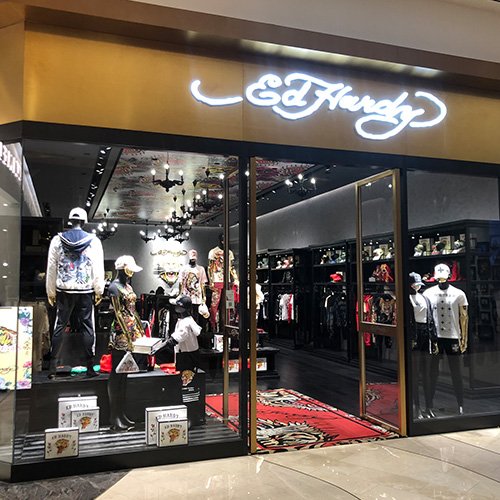 Ed Hardy, MGM Cotai
Size:
Approx. 2,000 sq.ft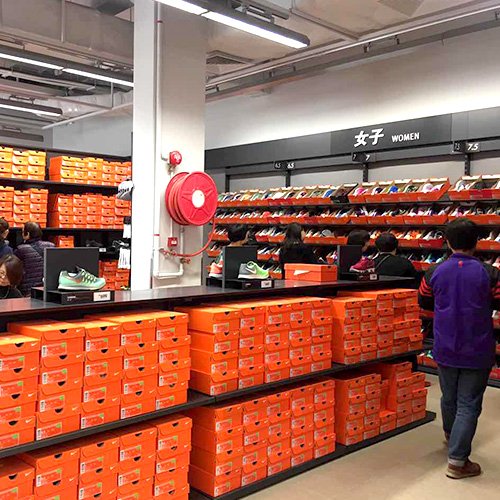 Nike Factory Outlet, Cunha
Size:
Approx 20,000 sq.ft
Talk to us

 
about finding space.
Find the perfect space for your business–a place that supports your people, and where they'll be excited to go every day.