Real estate
news & trends
Find media contacts, and get access to news releases and announcements.
New completions drive overall vacancy rate up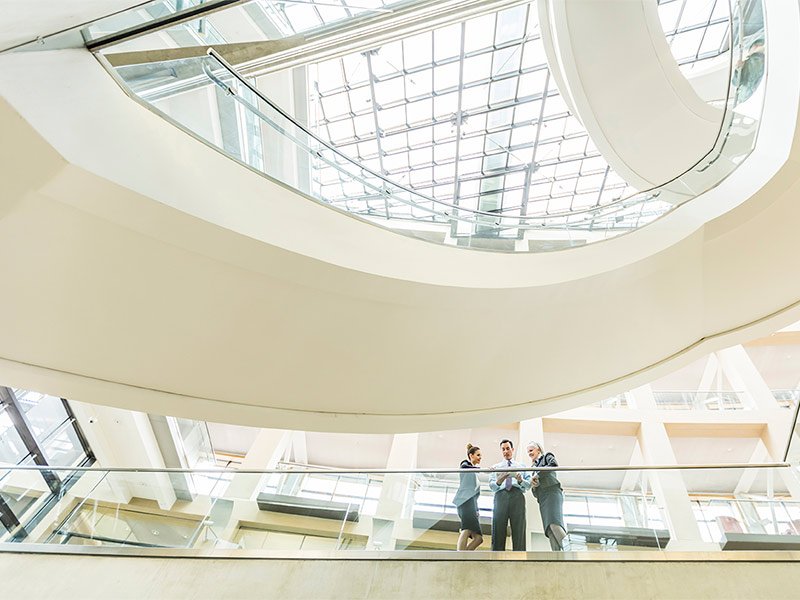 Tenants continue to look for quality office space
Read more
Residential sales shrink 'significantly' in 2020: JLL Macau
JLL expects the residential property sales volume in 2021 to remain stable.
JLL optimistic about 2021 market despite unemployment rate
JLL believes it will take about half a year to return to full throttle after the pandemic is under control.
Hong Kong retailers should create experiences for local shoppers to survive with 'zero tourists'
Oliver Tong, Head of Retail at JLL in Hong Kong, shares the latest update of retail market.